5 min read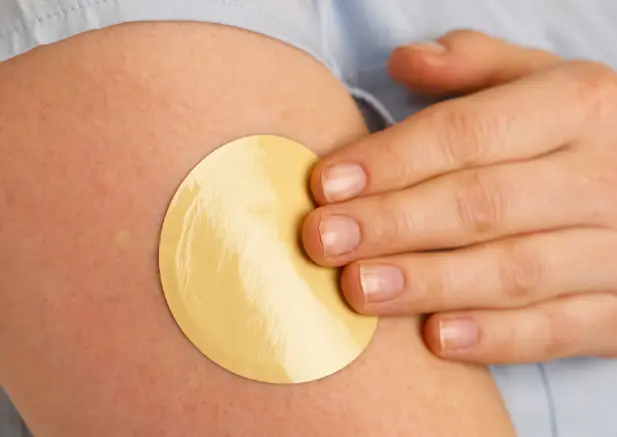 I bet wherever you're reading this blog article, at this very moment, you're within an arm's length of pressure sensitive adhesive tape (or PSA tape) in some form.
That's how prevalent its use is in our modern world. And for good reason! PSA tape has helped change how we spend our days and has improved (and saved!) lives. It's so important that we previously dedicated a 3-part series to pressure sensitive adhesive tape.
In this blog article, let's touch on some of the many ways adhesive tape is used (we included 10) and how often you likely use it without even knowing.