A wide range of industrial, electronic, and aerospace applications use Metal Adhesive and Copper Foil Tape.
These conformable tapes create an industrial-strength adhesion to many surfaces while solving unique applications. These materials can help with EMI and RFI shielding, aircraft paint stripping, sound and vibration damping, and much more.
The majority of these uses require either automated or hand application and assembly. Strouse can customize these materials to include a tab or extended liner. A tab or extended liner prevents your employees from struggling to try to peel off liners making them more efficient and accurate at their job.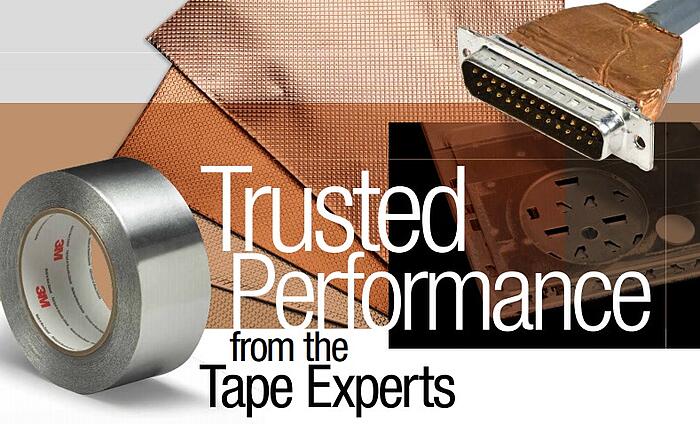 Metal Adhesive Features Can Include:
Thermally Conductive
Flame Resistant
Weather and UV Resistant
Resistance to Most Chemicals
Heat Reflective
Light Reflective
Promote Efficient Heating or Cooling
Tear and Puncture Resistant Tough Backing
Industrial Strength Bonding
Cold Temperature Bonding
High Humidity Bonding
And More!
These tapes can have various backing materials including aluminum foil, aluminum foil laminated to glass cloth, aluminum urethane, copper foil, lead foil, polypropylene film, silver polypropylene film, stainless steel, and more.
Strouse die cuts metal adhesive to custom sizes, shapes, and formats. We can provide you products in the form of custom width rolls of tape or custom cut parts on a roll, on a sheet of material, or as individual pieces.
Popular Foil Adhesive Tapes Include:
Specific Products:
If you have a question about a project you are working on or think using foil tape can bring your product to market faster, contact us today!