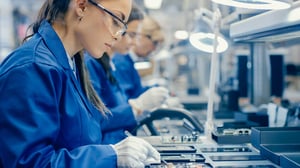 ABOUT Strouse
MAKE THE WORLD A BETTER PLACE — Let's convert your ideas into products...and your products into solutions
We don't want to be your converter; we want to be your partner. That means we consider the big picture and your long-term goals, not just your immediate needs. During 34+ successful years, we've welcomed companies of all sizes — from multi-billion dollars to startups — into our facility to meet us and review our capabilities. We've always strived to extend companies' strengths, whatever those are. Only then, can we provide a complete adhesive solution and hear you say, "We solved it with Strouse."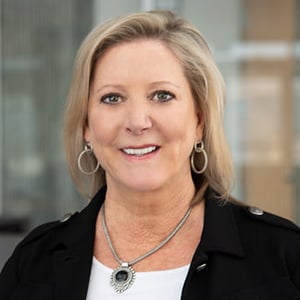 TOUCH
Susan Chambers
President/CEO
Susan Chambers
President/CEO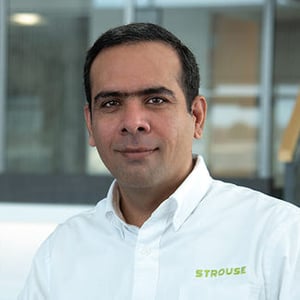 TOUCH
Haresh Raithatha
Chief Operations Officer
Haresh Raithatha
Chief Operations Officer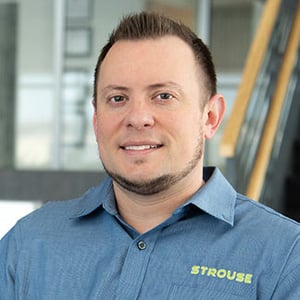 TOUCH
Phil Kehne
VP of Engineering
Phil Kehne
VP of Engineering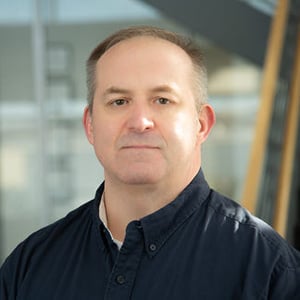 TOUCH
Denny Tichnell
Quality Manager
Denny Tichnell
Quality Manager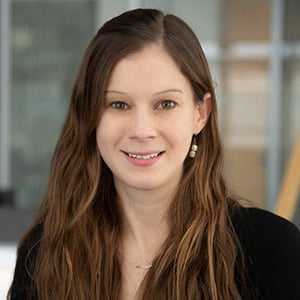 TOUCH
Christine Calleri
Human Resources Manager
Christine Calleri
Human Resources Manager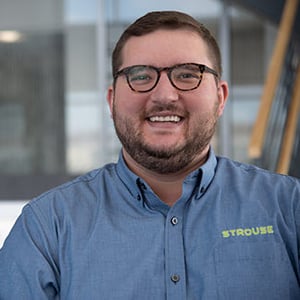 TOUCH
Scott Chambers
VP of Sales & Marketing
Scott Chambers
VP of Sales & Marketing
Mission/Vision
OUR MISSION
The Strouse Corporation provides unsurpassed design and manufacture of innovative, engineered adhesive solutions for sophisticated, design-focused customers globally.
OUR VISION
The Strouse Corporation is a leader in the custom adhesive solutions industry through strategic investment in sophisticated technology and creative, skilled employees that provide solutions to enable customer growth in global markets.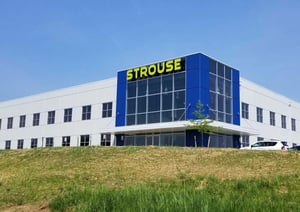 Certifications
ISO 9001:2015 sets out the criteria for a quality management system and is the only standard that can be certified to.
ISO 13485:2016 specifies requirements for a quality management system where an organization needs to demonstrate its ability to provide medical devices and related services that consistently meet customer and applicable regulatory requirements.
Women's Business Enterprise (WBE) certified for a woman-owned small business since 2005.
FDA Registered — Establishment # 3003652784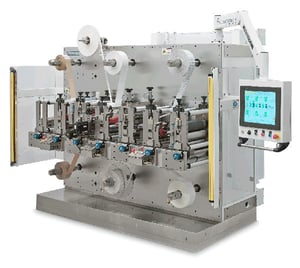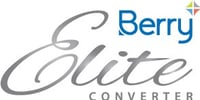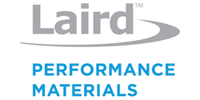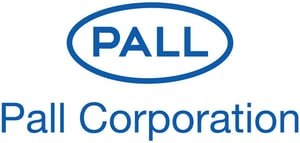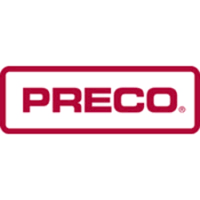 3M Preferred Converter
3M trusts us with their converting needs because we solve problems. We've earned it with 34+ years of extensive experience using high-end products to solve problems in every possible industry. We apply everything we know to your project, and the result is a better understanding of what will work best for you.
Officially, Strouse is both a 3M Preferred Converter and a Medical 3M Preferred Converter. Oh, we've also been recognized as a 3M Supplier of the Year.

WHAT IT TAKES TO BECOME A 3M PREFERRED CONVERTER