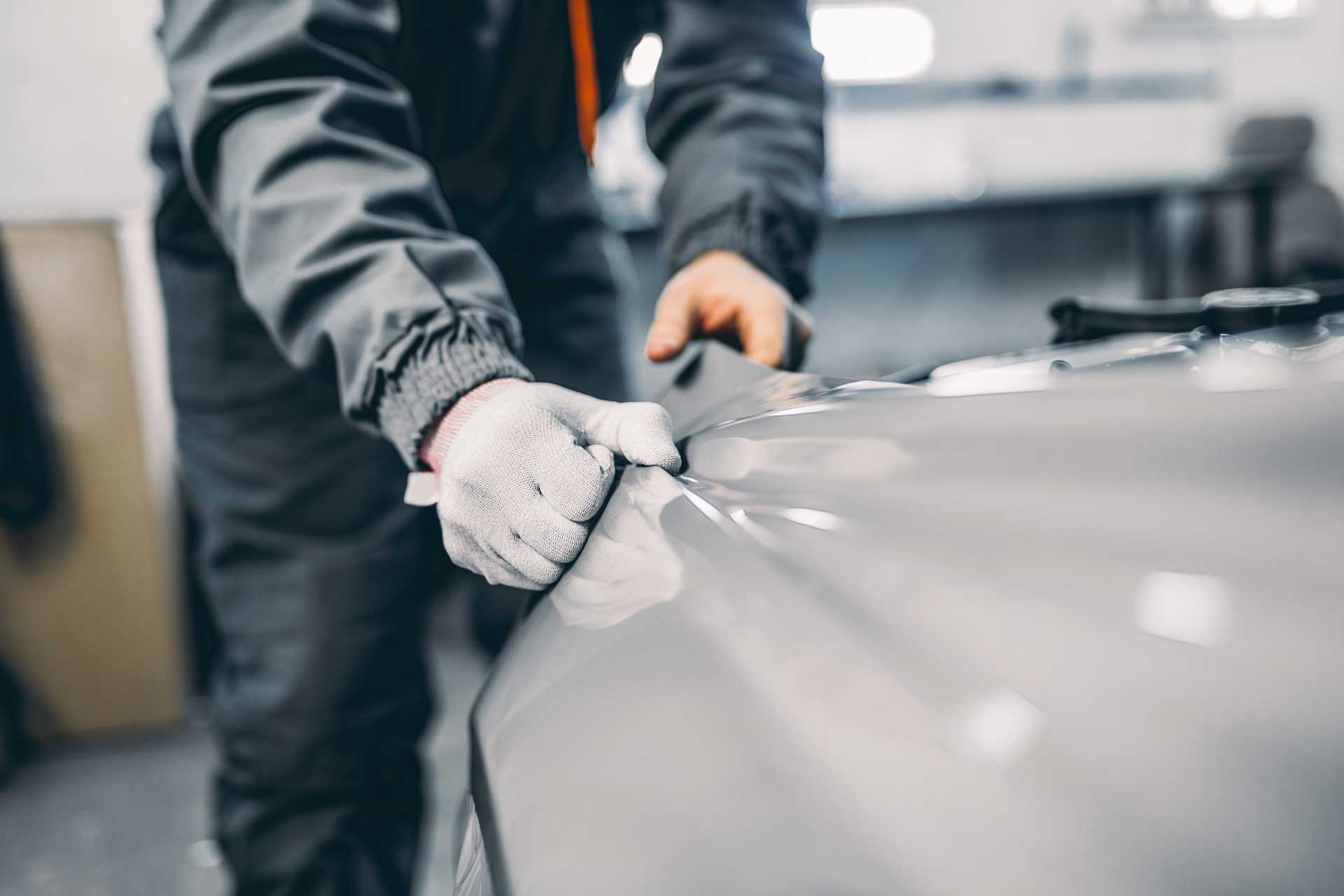 Die Cutting
Precision die cutting to extreme tolerances
Fast, Consistent, Cost-Effective Precision Die Cutting
It's our bread-and-butter service, yet we continue to advance the possibilities of die-cutting with rotary, flatbed, laser, and tool-free digital converting. During the past 15 years, we've had a 100% on-time delivery rate with 99.99998% quality approval.
TOOL-FREE DIGITAL CONVERTING
ROTARY DIE CUTTING
Rotary die cutting is like combining a cookie cutter with a rolling pin to efficiently create multiple and continuous shapes in a short period of time. Compared to flat bed die cutting, rotary die cutting is a more efficient process for cutting a high volume of material provided in roll form.
A roll of material, or multiple rolls of different materials, is fed through a press containing a die station where a rotating cylinder blade cuts the material. The die rotates in conjunction with the material feed speed, ensuring the blades cut to exact lengths every time. Tight tolerances are achieved by servo motors on the press that maintain continuous registration of the material.
FLAT BED DIE CUTTING
Similar to using a cookie cutter to cut shapes from material, flatbed die cutting is a great way to cut through extremely thick material or material supplied in sheeted form.

Best for low-volume projects, or when a product is not conducive to rotary technology, flat bed die cutting is an economical process that stamps out simple shapes. After the cutting die is fabricated, it's placed in a hydraulic or mechanical press. Matching slots beneath allow for a clean cut and easy removal of the finished piece. Tools can be changed out quickly for more flexibility.
LASER DIE CUTTING
Meeting the needs of critical applications, laser die cutting allows for precision cutting of flexible materials (foam tapes, rubber, laminates) and adhesives. The highly repeatable process enables the smallest details — holes, slots, fenestrations — to be accurately and cleanly cut.

Strouse uses two types of laser cutting machines: A sheet-fed gantry laser creates samples and small production runs with reduced production costs. A web-fed in-line laser cuts materials for larger production runs with higher throughput integrated into a multistation converting line.
TOOL-FREE DIGITAL CONVERTING
Tooling charges can quickly put a project on hold or even prevent it from getting started. Tool-free digital converting, an alternative to die cutting, can quickly produce short runs of adhesive parts in custom sizes and shapes. Sample parts help engineers choose the right adhesive part in the design of their products.
Tool-free digital converting is preferred because of its minimal cost and commitment, tight tolerance, minimal design limitations and, of course, that no tools are required.
Benefits of Die Cutting
Whatever process works best for your project (we'll help you determine that), there are many reasons why die-cutting is so widely used throughout many industries.
Reduced process variability
Custom-built presses reduce web length
More unwinds/rewinds allow for printing, laminations, slitting, and die cutting all in one pass
Servo motors continuously re-register material
Advanced equipment
Real-time, 100% video inspection of each part on the press
Touch screens monitor and control processes
Why Strouse for Die Cutting?
State of the Art Equipment
Engineering and quality team
Experienced Converter - industry leader in all types of die cutting
Process engineers design press diagrams to get jobs up and running
Quality team performs set-up, randomized in-process, and final inspection of parts, ensuring tolerances are met
Process engineers are always available if parts are found to be out of spec or the press needs to be re-registered