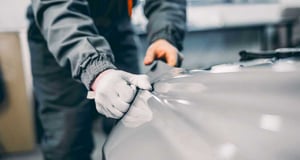 A Trusted 3M Partner
Increase your production capacity using proven advanced solutions
Guiding you through the flexible material world so you can launch your product. With Strouse, step into a reality where your problems are foreseen and solved, goals are met, and growth is a given.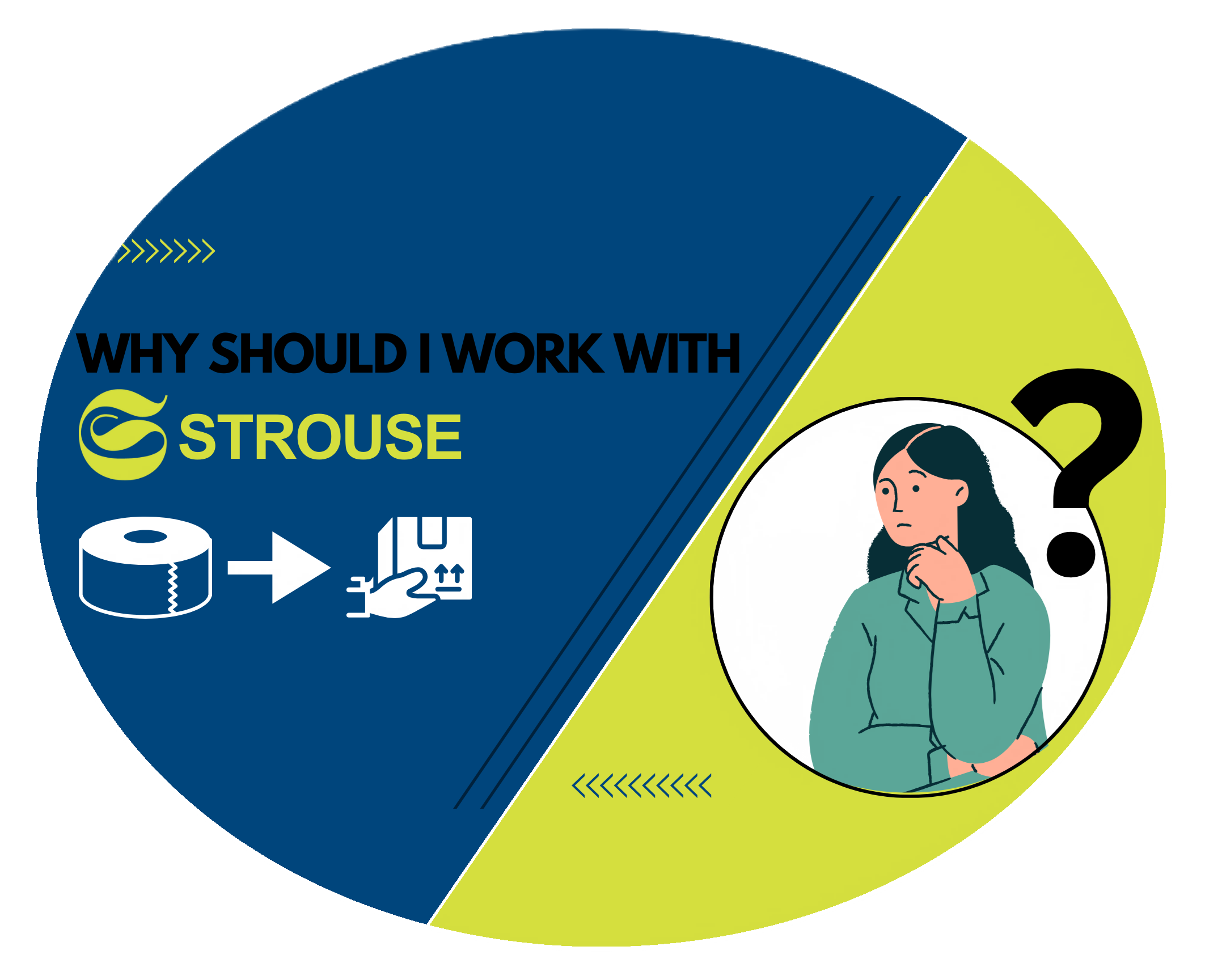 Why You Should be Concerned:
An inefficient manufacturing process isn't just about costs, it's about potentially jeopardizing your brand, alienating investors, or even facing bankruptcy. Delays can mean: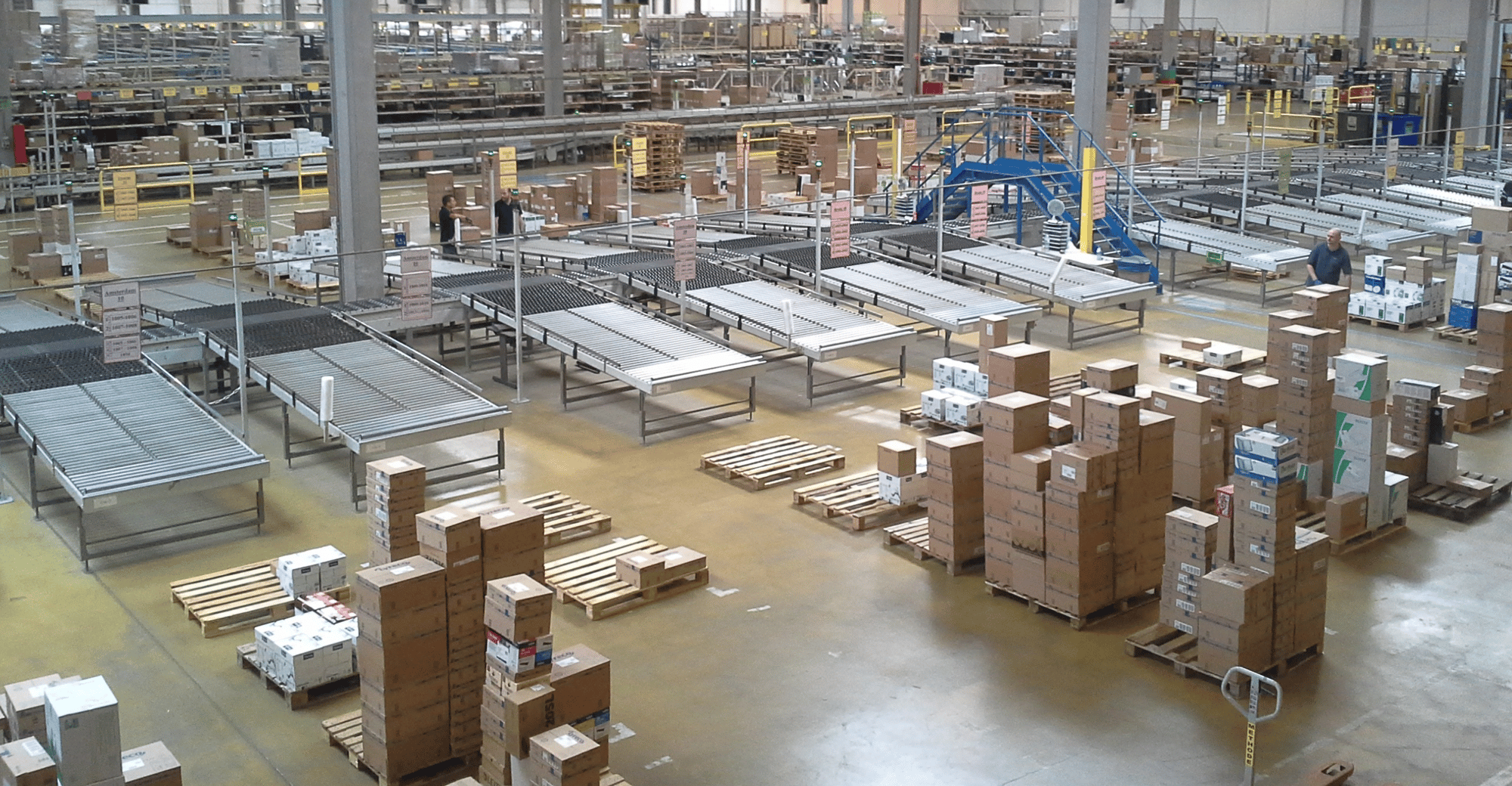 Your Personal Plan
Every project has a unique process, and we're dedicated to helping you bring yours to life.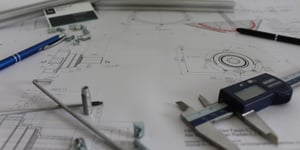 Step 1
Share the vision of your product
Submit your product design to discuss production options.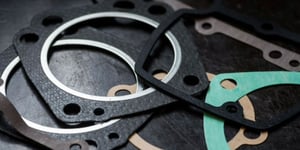 Step 2
Get a quote on your uniquely designed part
Figure out how much it will cost to manufacture your design.
Step 3
Bring your vision to life, on time and on budget
Build your product and have it ready to go when you need it.
DISCOVER WHAT IT'S LIKE
Working With Strouse
Every converter has a different process. Working with a new converter can feel like a leap of faith. The goal of this ebook is to help you understand our approach and discover what it's like to work with Strouse. This ebook will teach you about our team and how they focus on solving your application challenges.
In this eBook you will learn:
How and When to Choose a Converter to Partner With

Strouse's Discovery Process

Sample Express

The Art and Science of Converting

Our Quality Process

and More!
Buyer's Guide to Die Cut Parts
It can be frustrating and confusing to navigate the complexity of material converting. We've created this guide from our years of unparalleled expertise in turning ordinary materials into extraordinary manufacturing solutions.
You cannot afford mistakes, which cost time, money, and reputation. Download this guide to start avoiding all of them.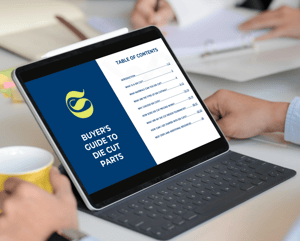 Converting News & Insights
The Strouse blog is no ordinary company blog. Everything we share (from materials to technology to product news) is not only helpful to anyone in converting, it's presented through the lens of our 34+ years of experience and knowledge. What you see below are our latest blog posts, yet you're invited to explore our entire library of industry content.