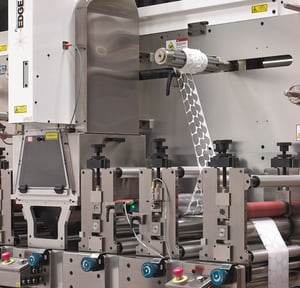 Capabilities
Unsurpassed design, true innovation, pure problem-solving
Customized Presses
Our commitment to precision die cutting can reach extreme levels. For each job, we customize our presses for that job's needs, meaning we alter each piece of machinery, allowing for specific capabilities. Plus, our customers appreciate our in-line vision systems, which provide the ability to 100% inspect parts in real-time as they run through presses.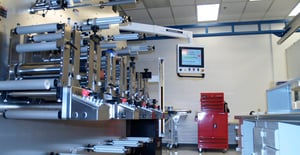 Just-In-Time Inventory Management
Call it "lean manufacturing" or "Toyota production system" or "JIT (just-in-time)," it all means an inventory strategy that lowers inventory carrying costs, increases efficiency, and decreases waste. We order inventory for production only when needed to produce goods, which keeps costs low for our customers.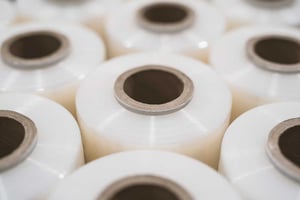 More Than Tape
We feel the same way you do: it's not about tape, it's about adhesive solutions that drive positive business outcomes. We use whatever is needed — advanced web converting presses (see above), clean manufacturing environments, robust processes — to ensure tight-tolerance, precision die cutting of tapes, foils, films, and many other adhesives.