What is Optically Clear Adhesive?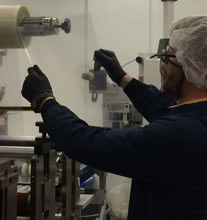 Unlike other materials, optically clear adhesives are entirely transparent and uncolored. Optically clear adhesives allow the entire surface area of a screen to bond to the device without any distortion to the graphics display. Optical clarity can be the most critical aspect of the adhesive in these applications. We measure optical clarity in three different ways: transmittance, haze, and refractive index. Depending on your project, one may be more important, or they all may be equally important.
The medical and electronic industries frequently use optically clear adhesive or OCA films for screen bonding. Optically clear adhesive for touch screen applications is becoming standard.
Optical Clear Adhesive Features Can Include:
High Adhesion
Low Haze
High Clarity
High Transmission
UV Protection
Bare ITO Compatible
Whitening Resistant
Out-gassing Resistant
Temperature Resistance
Humidity Resistance
Excellent Work-ability
Tacky or Less Tacky Adhesive
Soft or Stiff Adhesive
Manufactured in a Cleanroom Environment
And Much More!
Optically Clear Adhesives are used to bond touch screens, LCD flat panel displays, transparent graphic overlays, and other devices that require a translucent bond. For electronics screen bonding, it is crucial to use tight tolerance die-cut pieces. Otherwise, the application may have excess adhesive or contaminants around the perimeter of the device. The die-cut helps to create the most reliable bond while minimizing weight.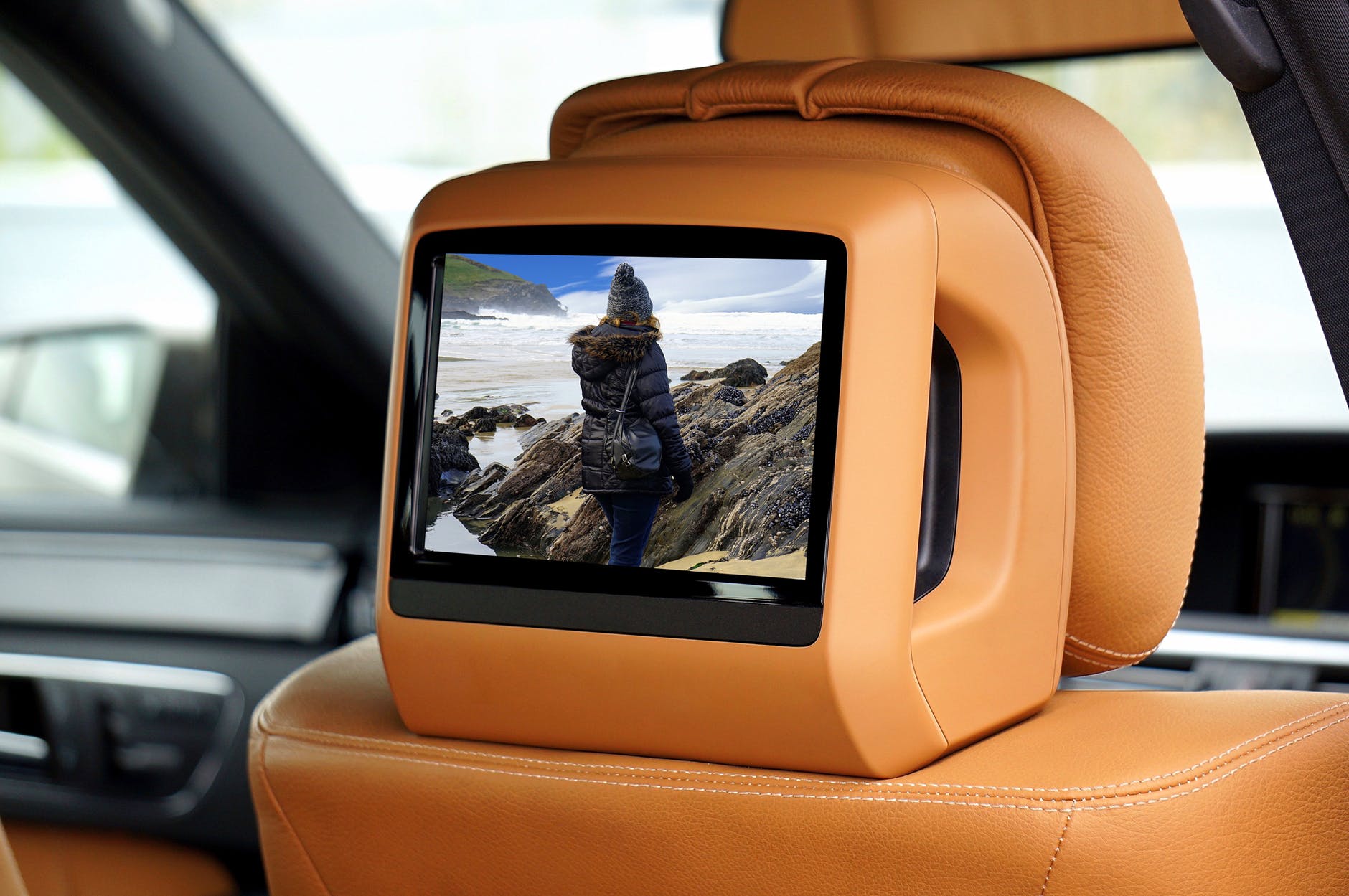 Questions to Consider:
Will it be exposed to high temperatures and high humidity?

Do you need removable adhesives or permanent adhesives?

How concerned are you with bubbles?

Some film adhesives offer superior clarity with improved bubble resistance.

Is the thickness of the release liners essential?

Is it going to be used as a mounting adhesive?

If so, is it going to be face mounted?
Strouse die cuts optically clear adhesive to custom sizes, shapes, and formats. We can provide you products in the form of custom width rolls of tape or custom cut parts on a roll, on a sheet of material, or as individual pieces.
If you are thinking about using Optical Clear Adhesive or Optical Clear Adhesive Films, contact us today!