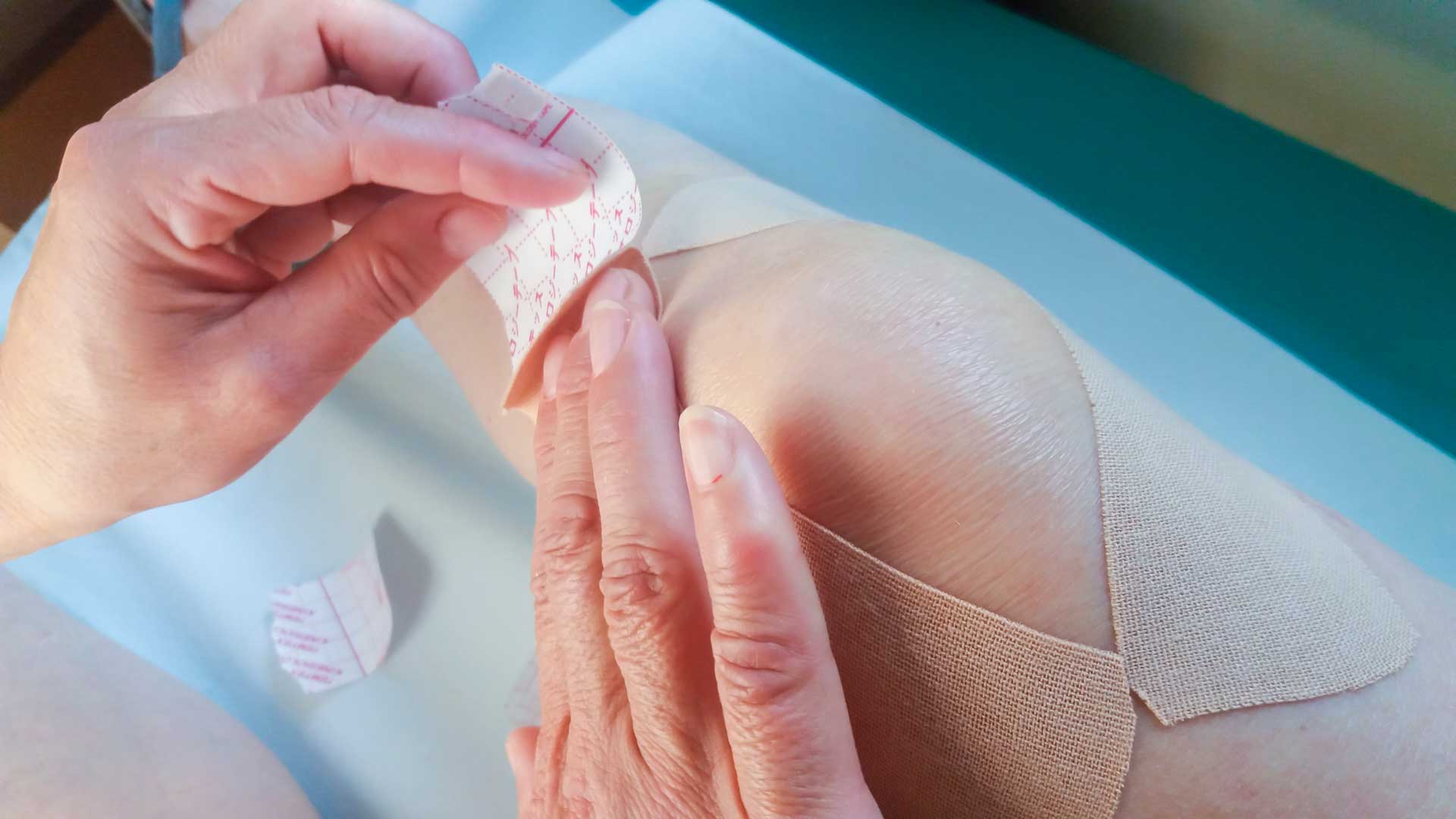 Medical Tape
Converting rolls of medical tape into reliable products
Medical Adhesive Tape That's 3M Preferred
Strouse's capabilities and processes make us a perfect fit to manufacture medical grade adhesive solutions. We'll help you choose the right material to prevent product failure and ensure successful patient outcomes.
We work on projects in all stages — from untested concepts to manufacture/assembly of FDA-approved medical devices. Don't trust your medical tape to just anyone.
Other Medical Adhesive Tape Products Include:

3M PREFERRED CONVERTER OF MEDICAL MATERIALS AND TECHNOLOGIES
Strouse is a trusted expert for 3M converter solutions, which gives you a number of benefits: a team of experts, advanced materials, high-end products, competitive pricing, and more.
We're also backed by ISO13485 and an ISO 7 cleanroom that produces hospital-grade air, FDA registration, and NIOSH approval.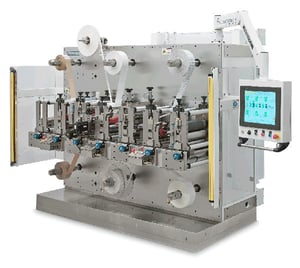 FEATURES OF MEDICAL ADHESIVE TAPE
Medical adhesive tape can be:
Hypoallergenic
Latex free
Conformable for securement over joints or moving parts
Water-resistant
Waterproof barriers that enhance penetration of topical medications
Gentle adhesion for fragile and at-risk skin
Adhesion to damp or dry skin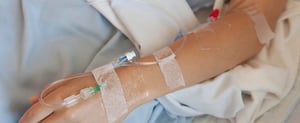 Top Medical Device Manufacturers Partner with Strouse
"Strouse handles the difficult converting projects flawlessly. If there is an application other converters can't solve, I know to come to Strouse. Their knowledge and expertise make the impossible projects possible."