Strouse converts rolls of adhesive medical tape into usable products for medical devices and medical kits.
Adhesive medical tape can be used for bandages, devices, and tubing that stick to a patient's skin, surgical dressings, and much more.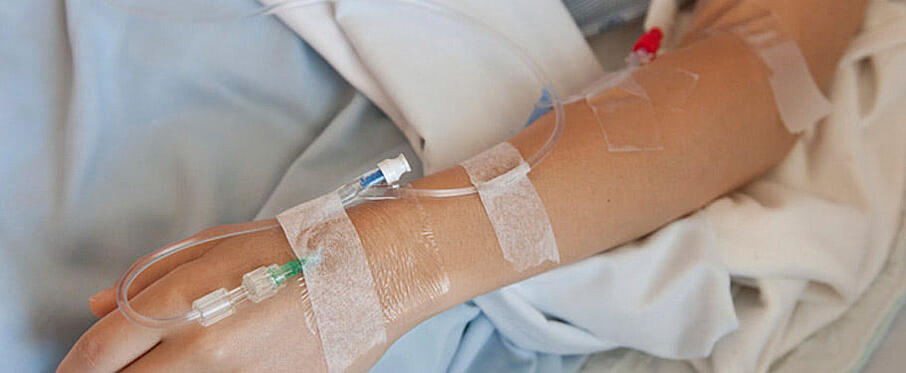 Medical Adhesive Tape Features Can Include:
Hypoallergenic
Latex Free
Conformable for Securement Over Joints or Moving Parts
Water-Resistant
Waterproof Barriers that Enhance Penetration of Topical Medications
Gentle Adhesion for Fragile and At-risk Skin
Adhesion to Damp or Dry Skin
Much More!
Popular Medical Adhesive Tapes:
Each project is unique and that's why Strouse can help you select and manufacture the best skin adhesive tape for your device. Choosing the right material helps prevent product failure to ensure successful patient outcomes.
Strouse is a 3M Preferred Converter of medical pressure-sensitive adhesive and skin adhesive tape. We work on projects in all stages from untested concepts to full out manufacture and assembly of FDA approved medical devices. Our capabilities and processes make us a perfect fit to manufacture medical grade adhesive solutions.
Strouse rotary die cuts adhesive medical tape, converting the material to custom sizes, shapes, and formats. We can provide you custom products in the form of custom width rolls of tape or custom cut parts on a roll, on a sheet of material, or as individual pieces.
If you have a question about a project you are working on or think using pressure-sensitive adhesive can bring your product to market faster contact us today!