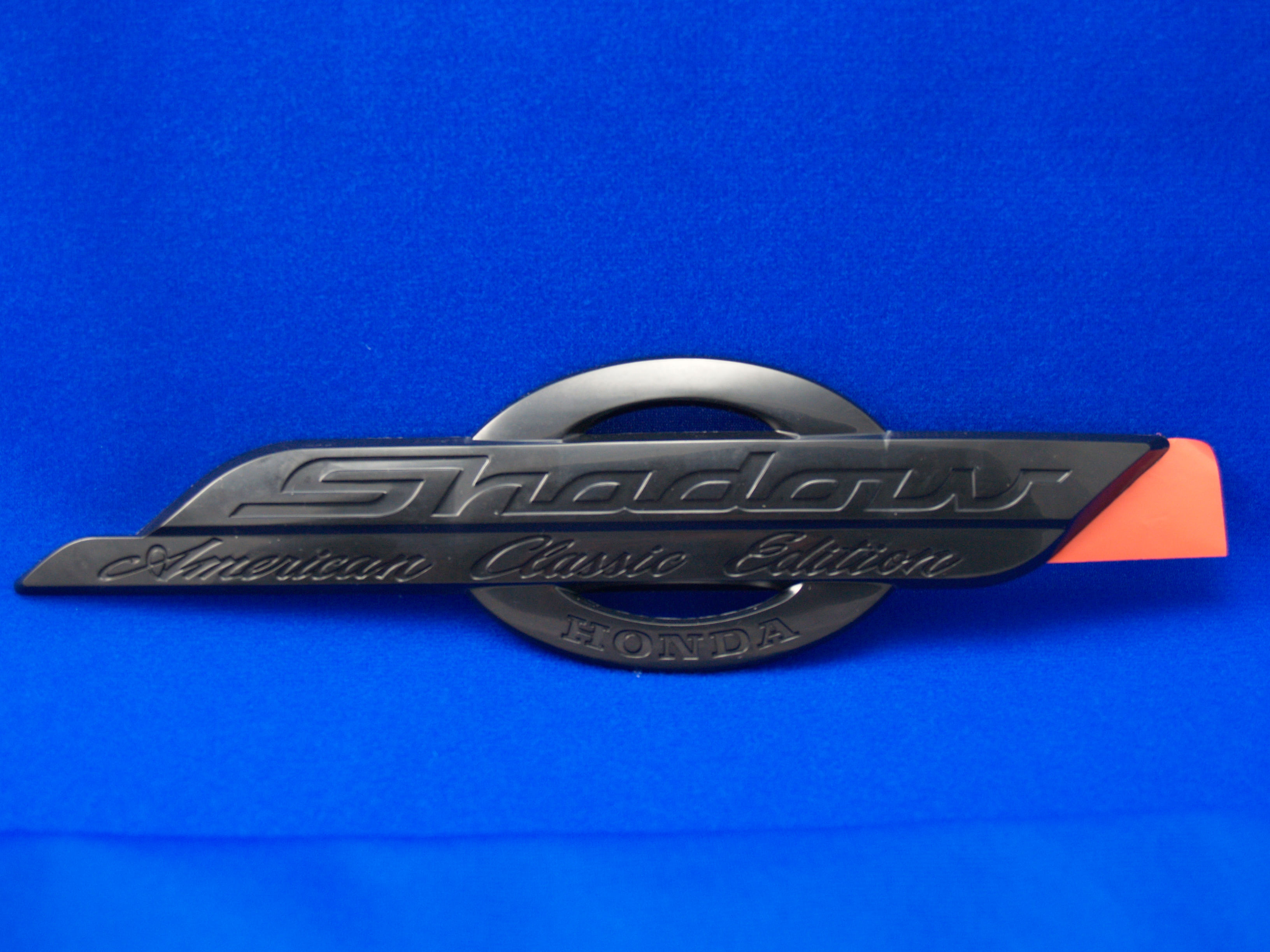 Adhesive Foam Tape
Incredible Versatility, Multiple Uses
Temporary and Permanent Adhesive Foam
Adhesive foam tape provides temporary or permanent bonding, whichever you need for your application. Strouse's diverse manufacturing capability provides you with the material you need in the exact size, shape, and format required for your design.
Foam thicknesses can vary from 1 mil to 375+ mil. The foam adhesive is typically acrylic or rubber based, and the carrier can be acrylic, polyester, polyester, polyethylene, polypropylene, or urethane.
PERMANENT OR TEMPORARY FOAM TAPE
A great alternative to screws, rivets, and other heavy fasteners, foam tape can create a permanent bond that spreads the stress load across the entire length of the tape rather than the individual screw or rivet.
To solve temporary application challenges — indoor joining, nameplate mounting, point-of-purchase signage, retail shelf price channels, pen holders, etc. — choose removable foam tape products.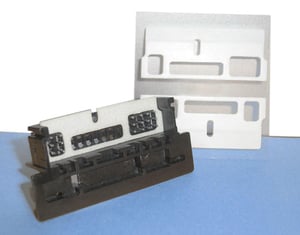 3MTM VHBTM TAPE
3M™ VHB™ Tape, one of 3M's most popular pressure-sensitive adhesives for 40 years, is available in different forms for specific applications; some for high surface energy bonding (glass and metals), some for low surface energy substrates (plastics).
Thin, lightweight foam tape helps engineers bond electronics assembly components. Primerless acrylic foam tapes help automotive manufacturers reduce costs and reduce health risks to employees. Whether applied by hand or by machine automation, Strouse can design a solution that is customized to fit in with your existing processes.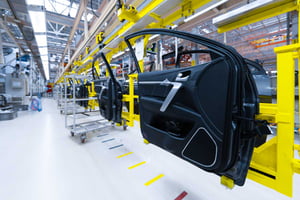 MANY INDUSTRIES. ONE QUALITY STANDARD.
Foam tapes are used in many industries. Medical manufacturers use foams to bond medical device components together or to secure dressings directly to skin while providing cushioning. The automotive industry uses foam tape for sidewall panel attachment on vehicles. Thin foam tape is used in the electronics industry to bond assemblies and attach LCD and touchscreens.
Bring us your adhesive application, and we'll die cut and convert foam tape and flexible materials to solve it. Strouse's diverse manufacturing capabilities allow us to provide you the material you need in the exact size, shape, and format required for your design.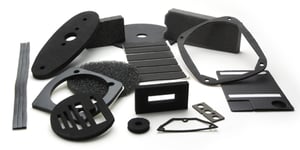 Think adhesive films can bring your product to market faster? Want to explore the possibilities? Contact us today!
"(Strouse) thinks outside the box and has come up with some great designs on products we have taken to market."