24 min read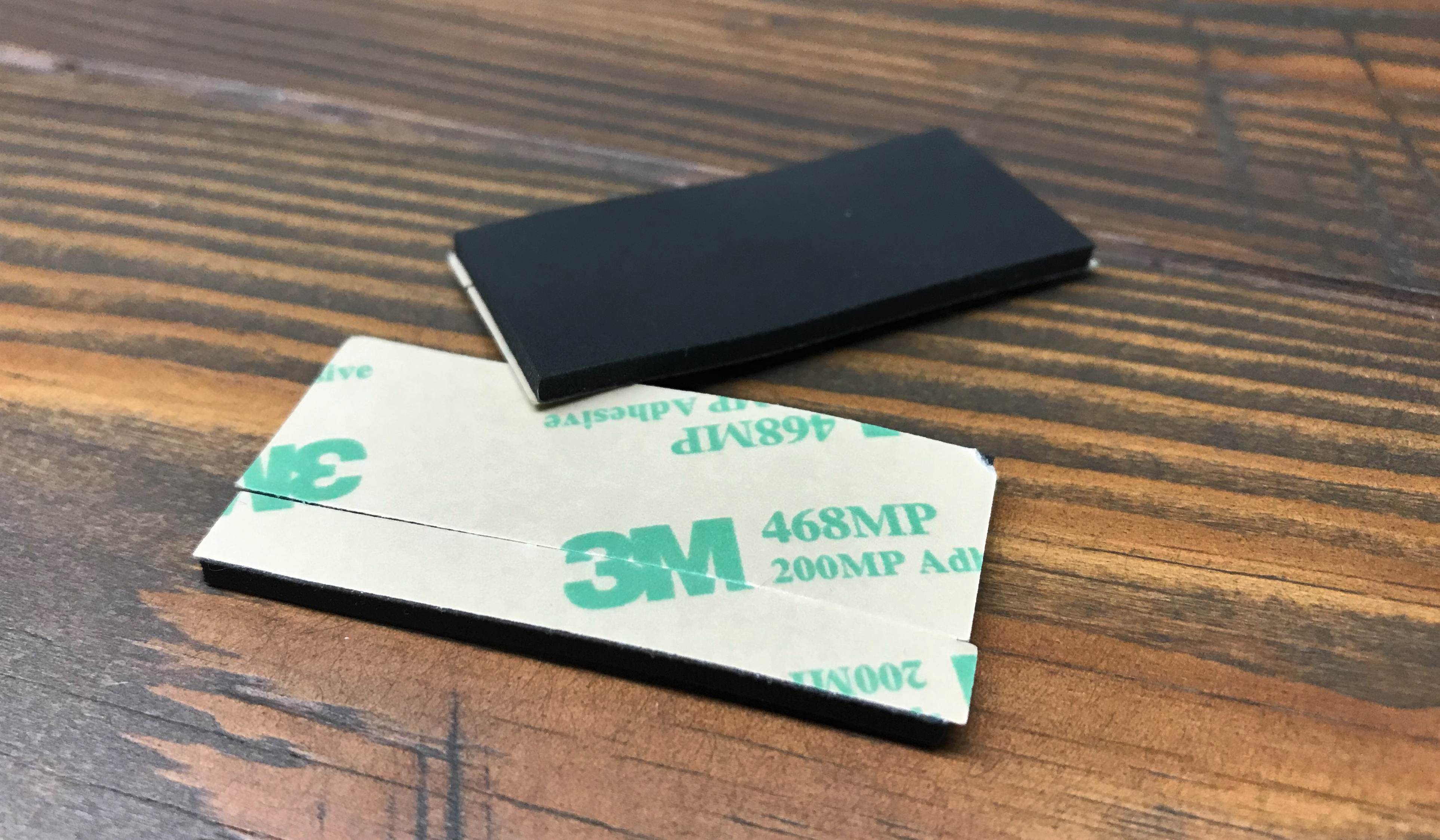 Polyurethanes are the largest class of polymers worldwide, with a global market of $79 Billion. As a class, it's rapidly expanding.

Breakthroughs in materials science continue to add opportunities for innovation in materials science and global industries, and taking advantage of those opportunities yields a big reward.

Just ask the electric vehicle industry. Top EV companies increasingly use polymer foam as a thermal interface. This keeps powerful Li-ION batteries safe and prevents them from overheating in electric vehicles.

PORON foam is one such groundbreaking material.