4 min read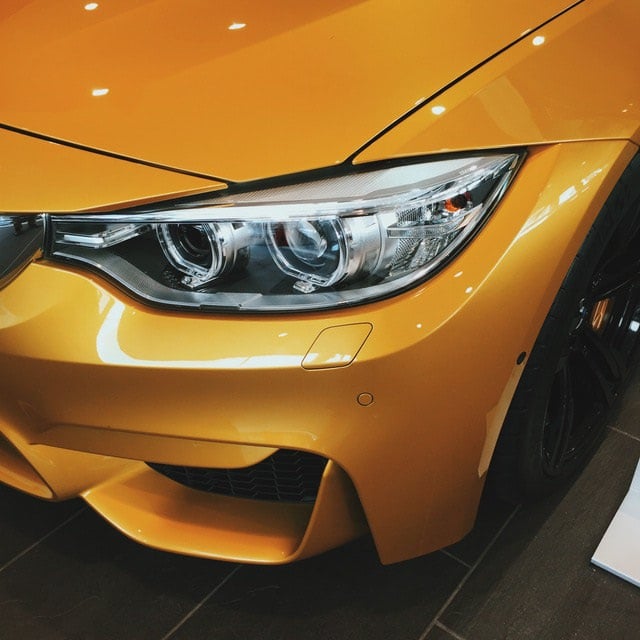 Automotive manufacturers are throwing away thousands of dollars a month in rework costs.
1 min read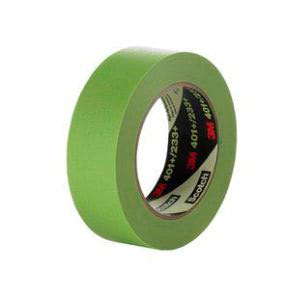 It's FINALLY the first day of Spring! Soon comes warmer weather and greener pastures. With St. Patrick's Day and the first day of Spring we really are thinking green at Strouse.
What does green mean to us? 3M 401+ High Performance Green Masking Tape! 3M 401+ is one of 3M's most popular masking tapes not only for it's bright green color but for it's trusted performance.
3M 401+/233+ Green Masking Tape is used in critical
1 min read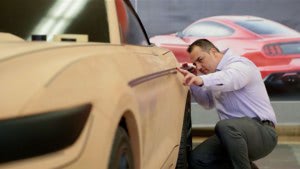 Strouse supplies Ford with automotive adhesives that solve several key issues from design to assembly. In the automotive industry pressure sensitive adhesive and tapes are mainly used for the following applications:
Part Mounting and Attachment
Prevent buzz, squeak, and rattle (BSR)
Mask vehicles during the paint process with high temp and fine line masking tapes
Protect surfaces during assembly and shipment with protective films
And much more...
The designers and modelers at Ford give a whole new meaning to tape.