6 min read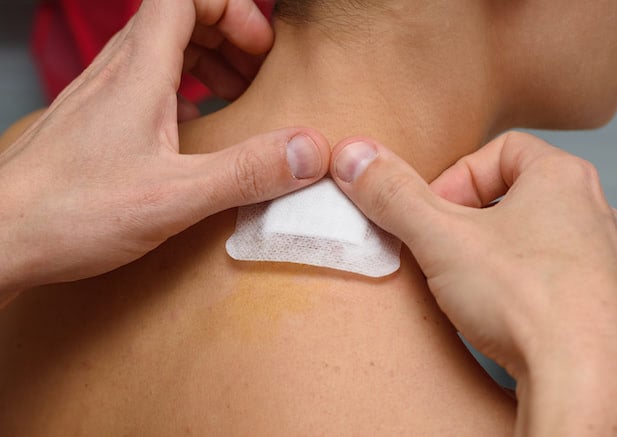 There is no single, specific treatment for a wound. Because they vary in type, severity, and location, each wound dressing must be designed and constructed to help heal that wound — whether it's a cut, burn, sore, etc. — as well as prevent infection and reduce pain.
Similarly, the adhesives used for wound dressings must also be selected based on how each wound dressing is built and the environment in which it will perform.
An adhesive in a wound dressing product has two main goals: stick to human skin and be removed from that same skin. Sounds simple, but there's a lot more involved that challenges flexible material converters.