Strouse designs, develops, and manufactures tape masking solutions for industrial settings.
Our engineers will identify the best material for you to use and can design a product that you can easily apply and remove without any hang-ups.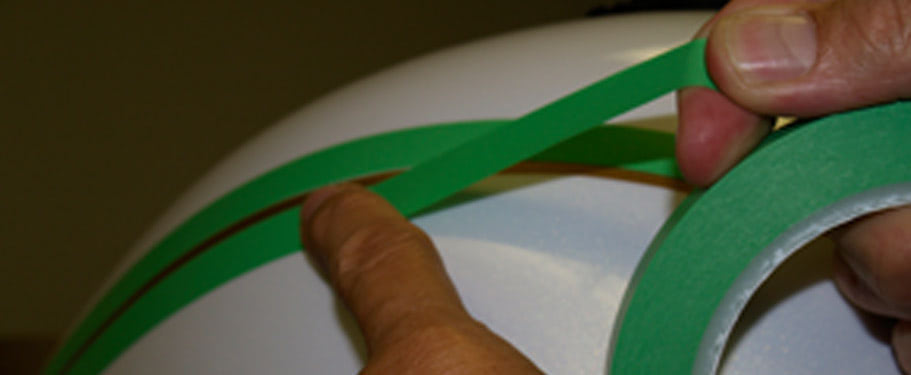 Tape Masking Solutions
Industrial manufacturers mask surfaces for many different reasons. Each specific application exposes the masking and surrounding surface to different chemicals, paints or liquids. Masking tapes protect critical areas from being exposed to paints or chemicals that could potentially result in product failures. Examples of tape masking applications are:
Paint Masking
Masking During Paint Bake Cycles
Paint Stripping
Electroplating Masking
Anodizing Masking
And More
Every application is unique and each requires specialty materials such as foil tapes, masking tapes, and protection films. Some materials are designed to resist harsh chemicals and acids while others withstand high temperatures that products are exposed to during paint bake cycles. Whether you are in the design stage or looking to spec in a masking product for your product, our engineering team can help.
You can also request a sample part or sample materials to trial through Sample Express.