About Polyurethane Film
Polyurethane film tapes, also known as PU films are a versatile adhesive material used in medical, industrial, automotive and food industry applications. The polyurethane material provides a level of resistance to moisture, chemicals and abrasions. The advantage of working with a specialty converter like Strouse is that we can create custom products by laminating the adhesive you need to the backing of the polyurethane film. This ensures you're using the exact products you need for your application.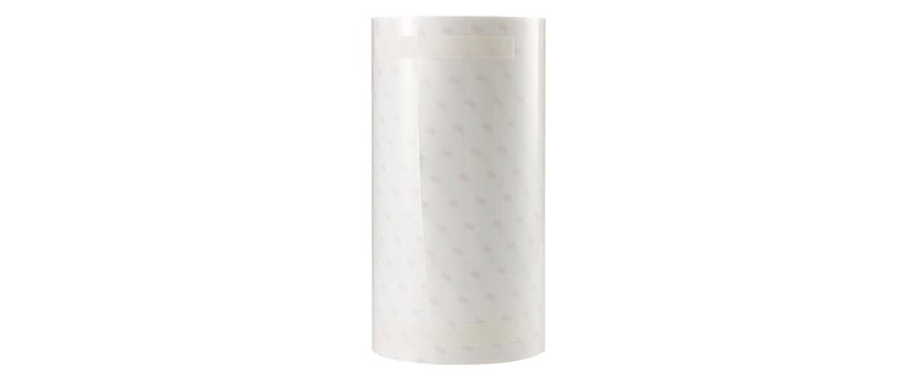 Converting Polyurethane Adhesive
Strouse converts polyurethane film tape and other pressure sensitive adhesives to custom sizes, shapes, and formats. Strouse has the technology, people, and process with over 30 years of experience to accurately convert tape into finished components that can meet tight tolerance standards.
Strouse also provides rolls of polyurethane adhesive slit to custom widths or parts that are cut to custom shapes and dimensions. Finished parts can be provided in multiple formats including parts wound on a roll of liner, parts on singular sheets of liner, or parts as individual pieces with a liner on one or both sides to protect any potentially exposed adhesive. These formats are designed to simplify assembly and packaging processes, so whether you apply PU films by hand or using machine automation, Strouse can design a solution that solves a functional need but also one that is customized to fit within your existing processes.
We work on projects of all types from concepts drawn on a napkin to pre-designed components already spec'd into a project. Our diverse manufacturing capability allows us to provide you the material you need in the exact size, shape, and format required for your design and process while being able to scale for production in a cost-effective manner.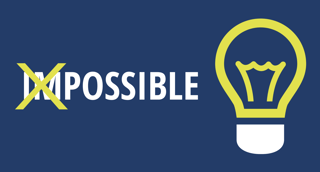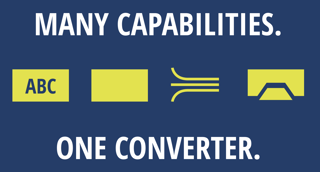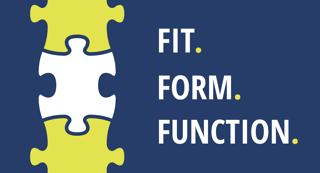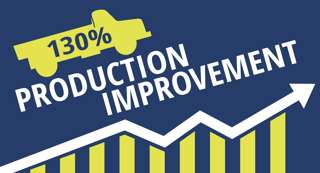 Applications & Use Cases
Paint masking protection
Surface protection
And others
Popular
Polyurethane Tapes

:

Strouse is a 3M Preferred Converter and can source polyurethane adhesive at discounts due to the large orders we often place. We have over 75,000 rolls of material and more than 2,000 individual materials in stock at any given time. If you're looking for a specific material, just ask our engineers, but these are some of the more popular polyurethane tapes:
3M 8591 Transparent Paint Protection Film
3M 8671 Polyurethane Protective Tape
3M 8672 Polyurethane Protective Tape
3M 8674 Polyurethane Protective Tape
and Others!
Vinyl PVC Tape
Medical Films
and More!
Strouse die cuts and converts adhesive film tape and flexible materials to solve many different adhesive applications. Our diverse manufacturing capability allows us to provide you the material you need in the exact size, shape, and format required for your design.
If you have a question about a project you are working on or think using pressure sensitive adhesive can bring your product to market faster contact us today!