How do you Increase Production of a Painting Process?
The Challenge:
Letterkenny Army Depot provides vehicle maintenance and refurbishing services to the US Army and their allies. Faced with a bottleneck in the paint process for refurbished Humvees they came to Strouse for a solution. They were returning on average 10 refurbished Humvees or less to the field per day. The process was labor intensive and took a good amount of time to hand apply the masking for each vehicle prior to painting.
The Solution: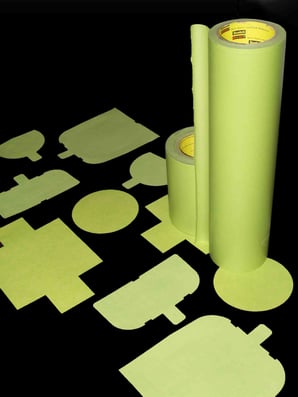 Find out how Strouse was able to solve this problem with Letterkenny Army Depot to ensure a highly capable process was in place that yielded tight tolerance die cut masking tape parts. Download our case study now.