Adhesive film and film tapes are plastic liners coated with adhesive.
Adhesive films are used in a variety of industries from medical, electronics, automotive, general industrial, packaging, construction, and others. Polyester, polyethylene, polyimide, polypropylene and other films have unique properties and characteristics that help manufacturers engineer solutions. Leverage the technology of adhesive films and challenge the status quo to build better products and improve manufacturing processes in your organization. Strouse can flat bed and rotary die cut adhesive films to custom sizes, shapes, and formats. We provide rolls of material slit to custom widths or components cut to custom shapes on a roll, on a sheet, or as individual pieces with liner to protect any potentially exposed adhesive.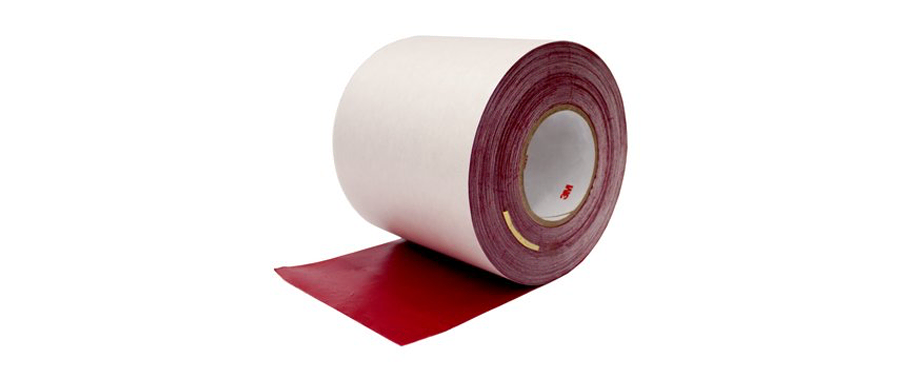 Adhesive Film Products Include:
Film tapes are used in almost every industry. Medical manufacturers use adhesive films in wound care, electronic devices and surgical applications. The automotive industry uses film tape for bonding and attachment on commercial and public service vehicles. Electronics manufacturers rely on adhesive films to to serve as electrical insulation or heat and electrical sealing.
Strouse die cuts and converts adhesive films and flexible materials to build custom products and solve many different adhesive applications. Our diverse manufacturing capability allows us to provide you the material you need in the exact size, shape, and format required for your design.
If you have a question about a project you are working on or think using pressure sensitive adhesive can bring your product to market faster contact us today!