I wish you and your family a Merry Christmas, Happy Holidays and Happy New Year.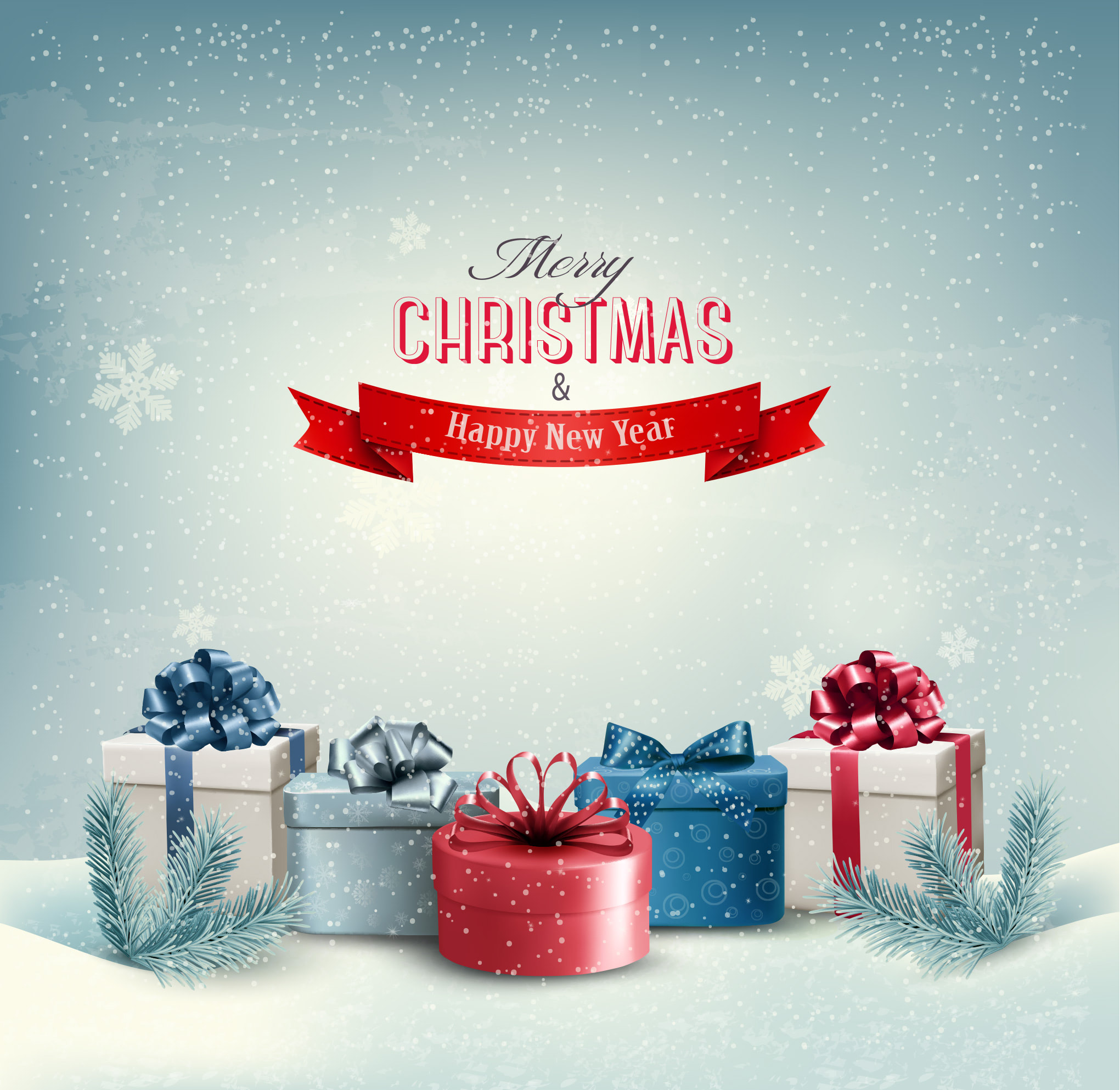 As this year comes to a close, it is so important to me that I say thank you for your business and support of Strouse. Without the relationships that we've built, Strouse could not be as successful.
2014 has been an exciting year for us at Strouse. We've hired new employees, helped to design the most accurate web converting press with Delta Industrial, and we launched a successful Converting Training seminar for our partners. We have a lot more in store for 2015 and I look forward to you being part of it!
Thank you again and enjoy the holiday season with family and friends!
Best regards,
Sue Chambers, President