As medical devices become more complex and more connected with electronics the need continues to rise for specialty medical device components.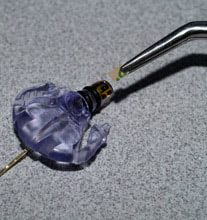 These components are critical parts in product design that serve functional needs while meeting FDA approval. Medical tape converting is the process of turning large rolls of medical adhesive tape into usable components for medical device manufacturers and healthcare solutions providers. These components can be used for bonding, adhering electronic devices to skin, or specialty wound care solutions.
Medical Device Components
Strouse works with top medical device manufacturers including Medtronic, GE, and Abbott Laboratories. Organizations that require precision converting and adhesive tapes choose Strouse because we're backed by an ISO 9001:2008 quality management system, an ISO 7 cleanroom that produces hospitcal grade air to ensure the cleanest manufacturing environment, and a partnership with the global leader in adhesives, 3M, as a 3M Preferred Converter of Medical Materials and Technologies. Some of the components we manufacture include:
Wound care solutions
Thermal management solutions to dissipate heat in electronic medical devices
Wearable medical devices
Optical solutions
Touchscreen, LCD, and flat screen panel bonding
Stick to skin adhesives
And More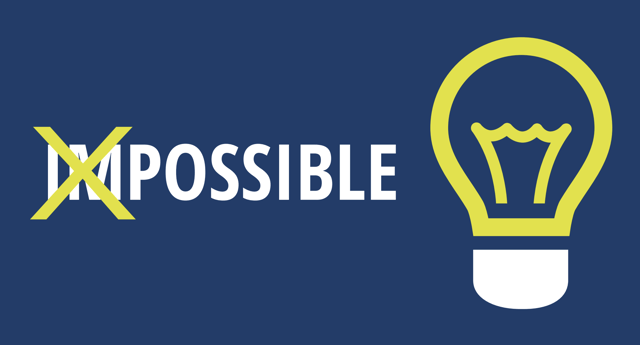 On some projects, roadblocks seem impossible to solve. Strouse makes it possible.
Strouse handles the difficult converting projects flawlessly. If there is an application other converters can't solve I know to come to Strouse. Their knowledge and expertise make the impossible projects possible.

- 3M Converter Markets Rep
Each device is unique and to bring these products to market healthcare organizations often require advanced materials. Strouse's adhesive tape converting capability and engineering team make us a perfect fit to manufacture medical device components. If you have a question about your project or how adhesives can work within your design ask our engineers!